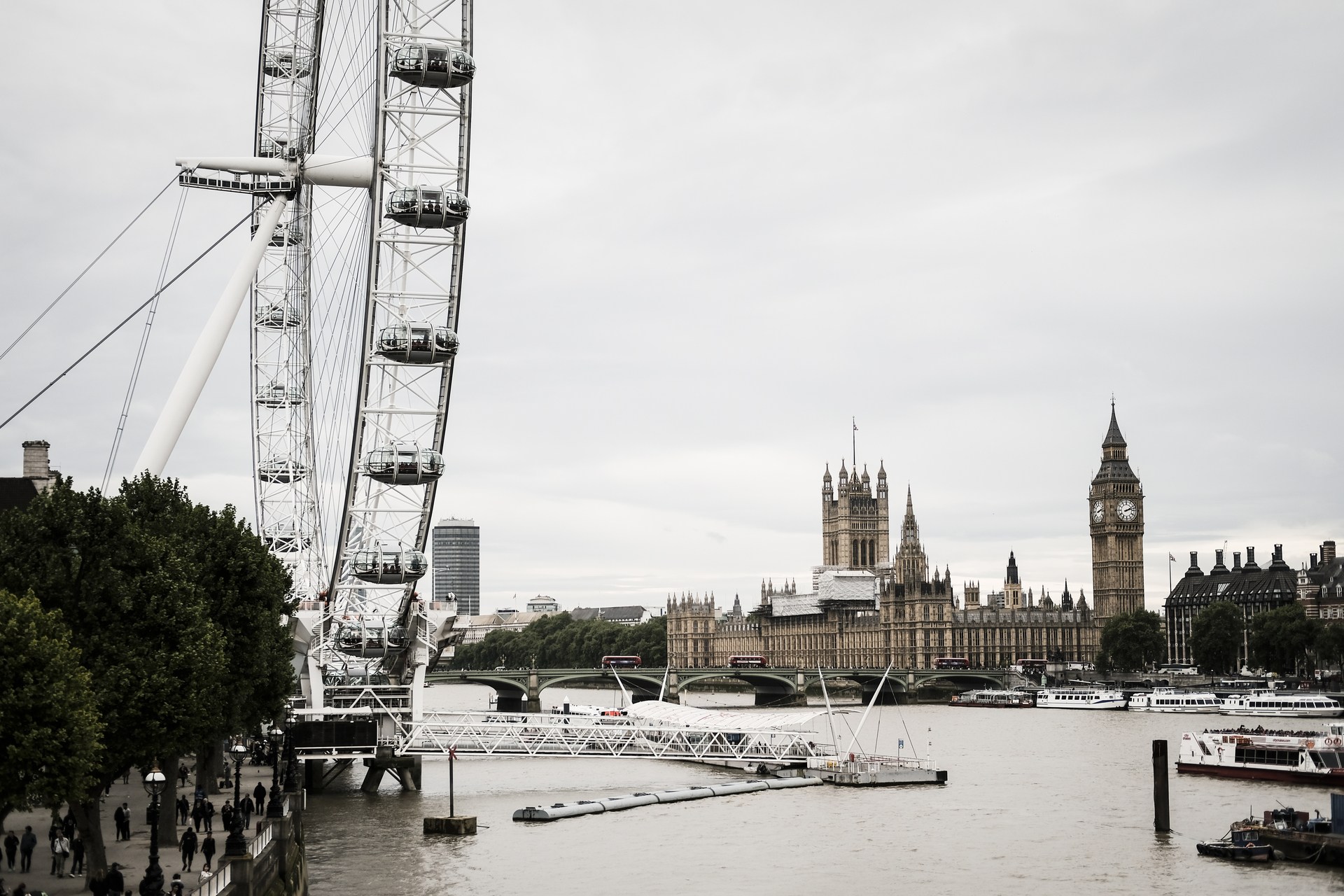 Things to do
There's no shortage of things to do in the local area, thanks to our prime location. In the bar, we offer Sky Sports, screening major sporting events if you don't want to miss out. But beyond our doors, the whole of London is waiting for you to explore.
If you'd like a guided tour of the area before you begin, Tally Ho! Experiences offer cycling and walking tours brought to you by local 'hipster historians' giving their modern take on local history.
Head towards the river from the hotel, and you'll come across The Florence Nightingale Museum, where you'll learn about how the most famous nurse in history lived her life, and uncover who the 'lady of the lamp' really was, alongside a fascinating history of nursing in general.
The London Eye is one of the main attractions for visitors to London. It's best to book in advance, but on a clear day, you'll be rewarded with incredible views of London and its famous landmarks.
The Old Vic is a not-for-profit independent theatre that's been hailed as 'London's most eclectic and frequently electrifying theatre'. They really do put on a bit of everything, and have been nominated for countless awards.
Theatre fans should also head to perhaps the most famous landmark in the area, Shakespeare's Globe, a modern reconstruction of the original late 16th-century theatre, which stood around 750 feet from the new site. Located on the River Thames, in Bankside's Cultural Quarter, seeing an open-air production of Shakespeare's works at this iconic venue isn't to be missed.
Finally, a thrilling, heart-jumping 90 minutes of family fun can be found at The London Dungeon, a spooky attraction charting the history of torture, crime and death in the capital. Packed with special effects, thrilling rides and live actors, the addition of 'Vengeance' to the dungeon's exhibits is notable for being the UK's first 5D laser ride.